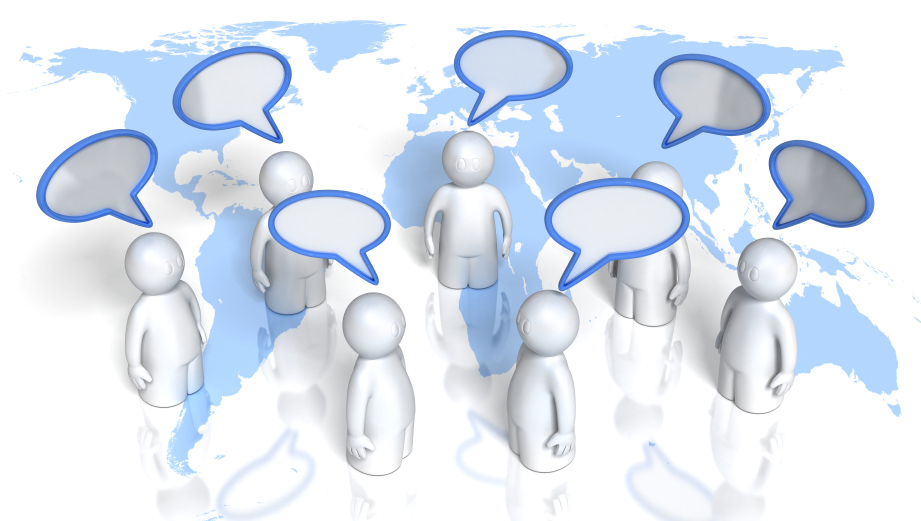 UPCOMING EVENTS AND CLASSES, PRIVATE SESSIONS WITH GRANDMOTHER FROM ANOTHER PLANET & SANDRA RODMAN
---
---
---
---
---
"GRANDMOTHER FROM ANOTHER PLANET" EVENTS ARE NOW GLOBAL on ZOOM VIDEO/AUDIO and by PHONE!
DETAILS BELOW!
Participate from wherever you are on planet Earth... Exciting weekly, one-of-a-kind higher creative-intuitive experiences, meditations, studies, and experimental classes in higher dimensional intuitive-creative skills, visioning. Or Private Consultations with "Grandmother"/S.H. Rodman.
A Paranormal/ET Roundtable and Meditation Weekly (come to one or many) -- with "live streaming" messages and loving meditations with "Grandmother from Another Planet," Sandra H. Rodman -- a welcoming, unique forum for sharing intuitive insights, inspiration, compassion, creativity, intuitive dialogue, new experiences -- during these extraordinarily unusual times! Affordable, informal, pay with PayPal or by mail.
Many comments begin with "Thank you, thank you, thank you!!" -- we didn't know how much we missed rare times for intuitive-creative sharing, deep sound meditations -- and being able to "see" and be in visual contact as we explore higher consciousness states!...
A rare small forum of deep mental, intuitive, creative relaxation... calming... bliss... inspiration... visioning and exploring higher "Supersensory" awareness, higher dimensional terrains and "the long view" intuitively for planet Earth and our roles during these times...
What is the Roundtable?  Deep sound meditation, Roundtable sharing and questions, ideas, "live streaming" Grandmother from Another Planet meditation and messages, responses to questions...from another dimensional or extraterrestrial perspective... Informal, welcoming, confidential exploration...additional materials provided.
It's 1:30 - 4:00 pm Pacific on Friday Afternoon's on Zoom. Register and send payment and we'll send the meeting link.
(See Audio-Blogs for 200+ examples of "Grandmother" live-streaming... And "About" for more information about how the "Grandmother" work began, and Sandra Rodman, author/playwright, creator of Right Brain Aerobics and @SHRodman)...
Let's have a conversation and see if this is something that might be a good fit... To reserve a spot or for questions:
Okay to attend once or many times, space permitting -- and very affordable, easy to pay via PayPal or checks...
Or set up a Private Consultation any day of the week on Zoom, Skype, or by Phone, with Grandmother from Another Planet/Sandra H. Rodman...
When restrictions are lifted, these events will again ALSO be offered "live" and in-person again at community pricing in the Seattle/Whidbey Island region -- see below.
Want to try a session ? You can come to one or many, new explorers welcome, space permitting. Small, informal, exploratory groups -- a second group will be added if needed.  Or try a unique private consultation with "Grandmother."

Email Sandra Rodman

-- or call 425-214-2926.
Details:
---
WEEKLY EVENTS: ZOOM VIDEO "PARANORMAL/ET ROUNDTABLE" --Grandmother from Another Planet/S.H. Rodman. Fridays  1:30 0 4:00 pm Pacific, Reserve and we'll send a meeting link.
Welcoming, mind-bending Paranormal/ET Intuitive-Innovative-Creative Higher Mind Meditation Roundtable, Deep Sound Meditation Journeys with Grandmother from Another Planet/S.H. Rodman.
A kind of "Sci-Fi" Meditation forum & Roundtable dialogue, working with "live streaming" higher dimensional intelligence and Improv. Unique intuition/meditation practices weekly. Questions? To attend? Email

S.H. Rodman

 
PRIVATE SESSIONS / CONSULTATIONS ANY DAY, "Grandmother from Another Planet"/S.H. Rodman and "Right-Brainstorming out-of-the-box strategy sessions" (creator of Right Brain Aerobics) or numerology charting on Zoom Video/Skype/Phone. Email S.H. Rodman to schedule or 425-214-2926.
After social distancing restrictions lifted, Roundtable & Private Sessions will continue online and also be available again "in-person." Llynya's Center, 1679 Main St., Suite C, Freeland, WA, 360-331-3696.
425-214-2926 (text) or

Email Sandra Rodman
---
---
---
All blogs, pages, Copyright Sandra H. Rodman, Grandmother from Another Planet. All rights reserved. Sandra@RightBrainAerobics.com
Photo Credit: iStock License #10043942
PRIVACY & COPYRIGHT POLICY
We do not use cookies or collect your personal data or share any personal information with anyone else or any company or business. We do not even have a form or request to sign up for an email list because this site does not maintain an email list. We are making this web site's blogs and contents available to everyone with no need to pay or sign up for anything. If you do send an email or call with a question or to have a private consultation, we do not share that information or any personal communication with anyone.
If you quote or place audio recordings on other sites or if you are an aggregator, we ask that you give full attribution to: S.H. Rodman, Grandmother from Another Planet and link to: www.GrandmotherFromAnotherPlanet.com.  
---